The Capital Region STEM Hub is a cross sector organization designed to advance Science, Technology, Engineering and Mathematics education to prepare students and the future workforce for success in school, work and life, and to fuel innovation and the economy in New York's Capital Region.
The Hub is a member of the Empire State STEM Learning Network and a component of the National STEM Ecosystem.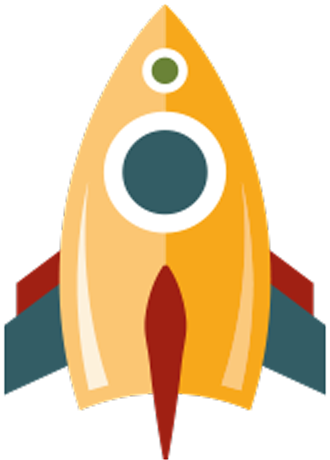 9 million+
jobs in STEM occupations by 2022.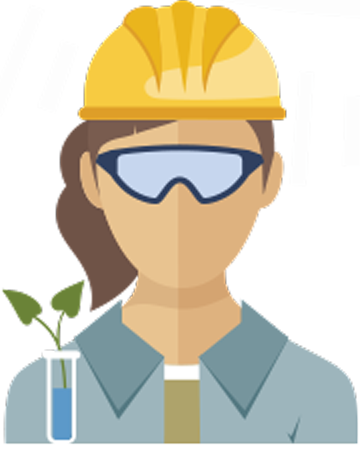 26.7%
of Capital Region computer, engineering and science jobs held by women.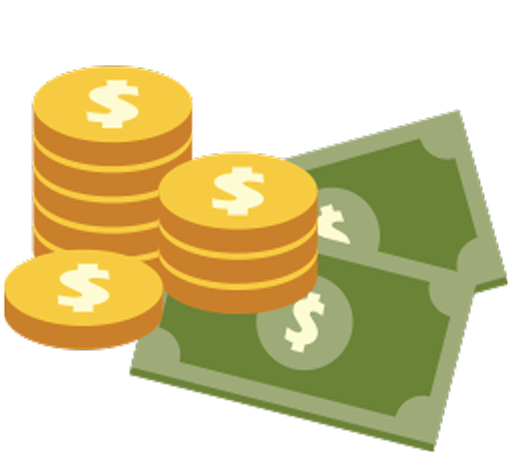 29%
higher salaries for those in STEM jobs.